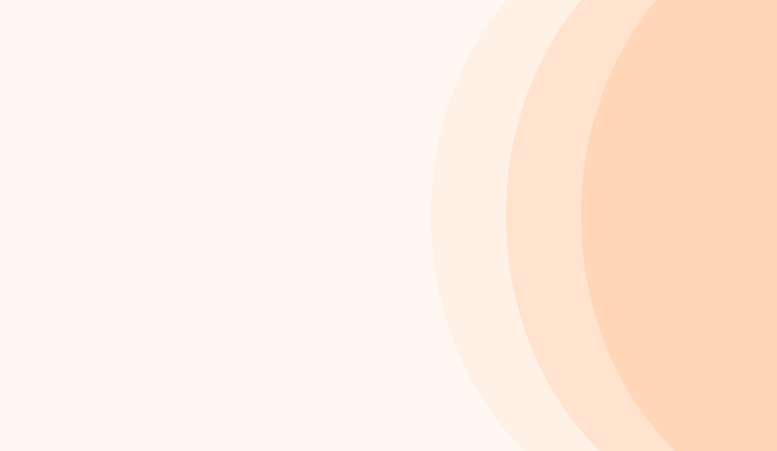 ခရိုင်မြေပုံ Customize
Soft Copy လား...?

Hard Copy လား...?

သူများတွေနဲ့ မတူ တစ်မူထူးခြားတဲ့ မြေပုံတစ်ခုကို သင်ပိုင်ဆိုင်နိုင်ပါပြီ... DPS မှာ အခုဘဲ ဆက်သွယ် ဝယ်ယူလိုက်တော့နော်

Shop Now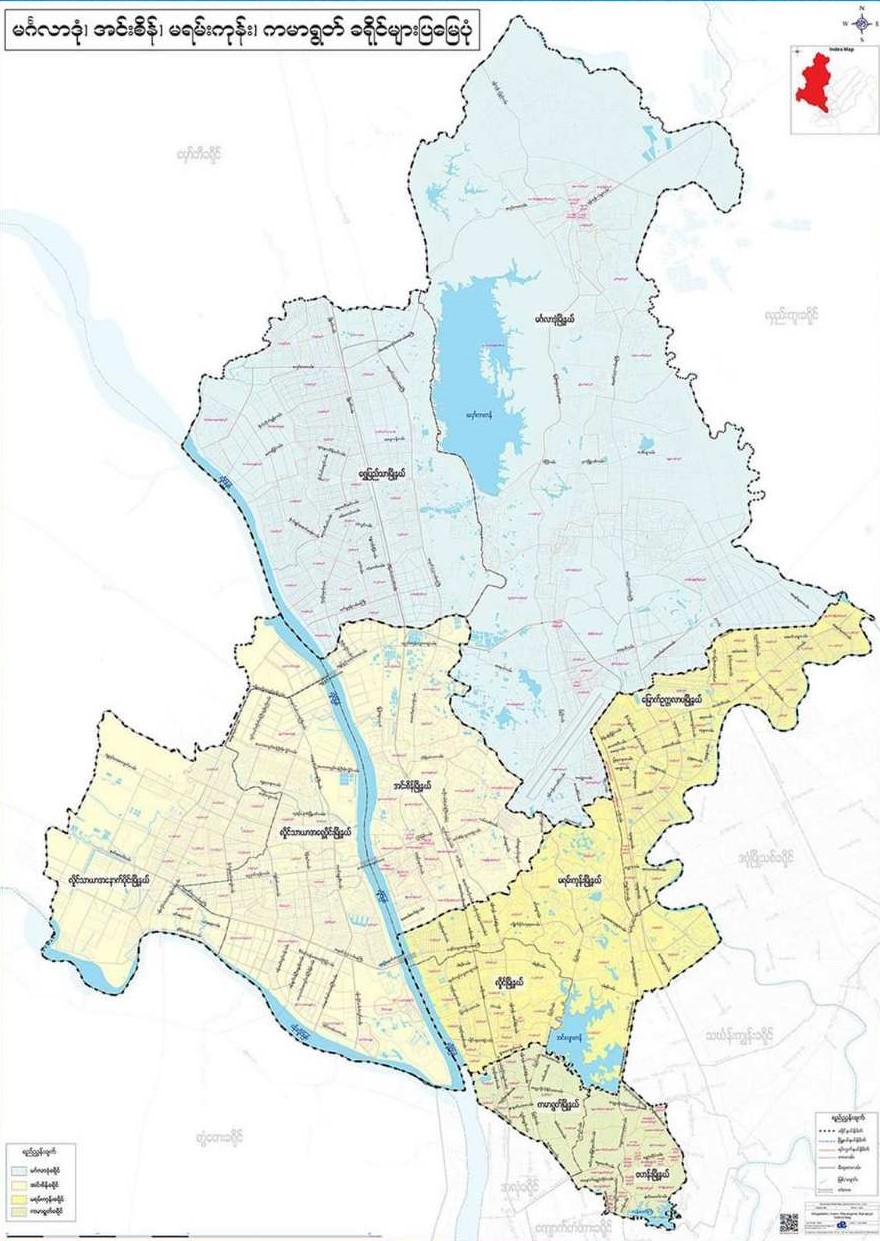 DPS GIS
We at DPS have been involved in Map making and data warehousing with Geographical Information System (GIS) from day one. Our first project is to acquire Satellite Maps in 1998 (that time satellite maps are reversed for military and oil and gas exploration only in Burma).
See More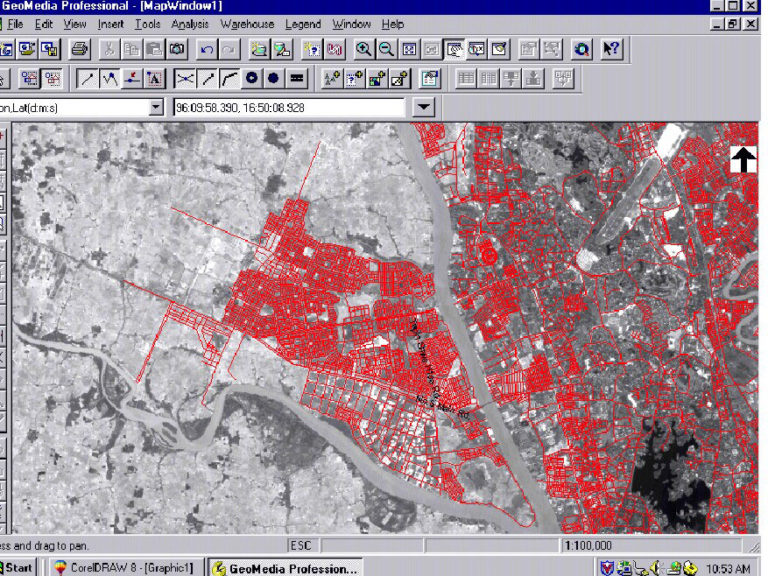 Free Shipping.
No one rejects, dislikes.
Fast Delivery.
Many desktop page now.
Online Payment.
We accept Cash, Mobile Banking, Credit Card, Bank Transfer.